Cleaning Out Your Sump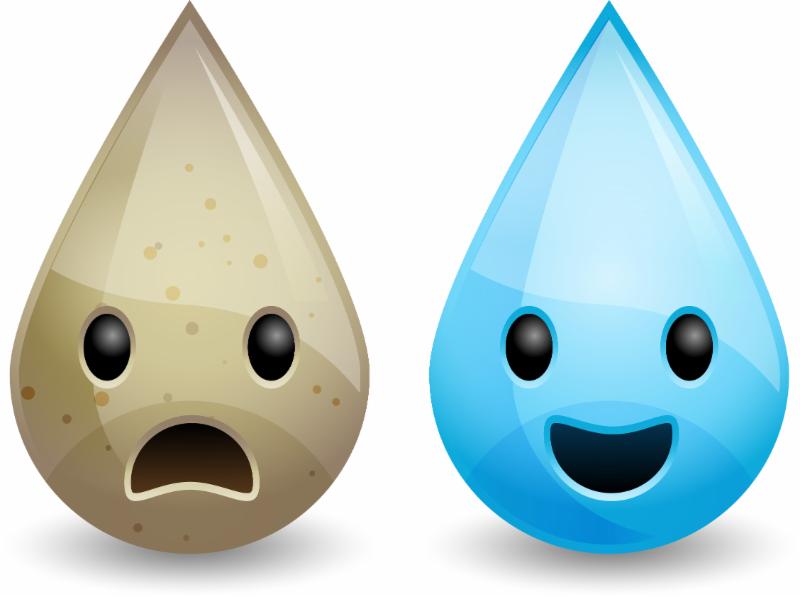 What is the first thing you can do to ensure long-term performance of your coolant when it's time to change out the sump? The answer is simple - perform a full and thorough Clean-out! Cleaning out the sump is a step that is often overlooked, however doing so will allow the premium chemistry in KOOLRite™ long life coolants and SynMAX™ ultimate coolants to perform at their highest level and ensure you get the most out of your fluid.
As your coolant ages impurities will build up over time. These can include bacteria, fungus, metal ions, and chlorides, to name a few; each of these will lead to degradation of fluid quality and eventually coolant failure. To ensure you are getting the longest sump-life possible as well as minimizing coolant related problems; it is necessary to remove these impurities.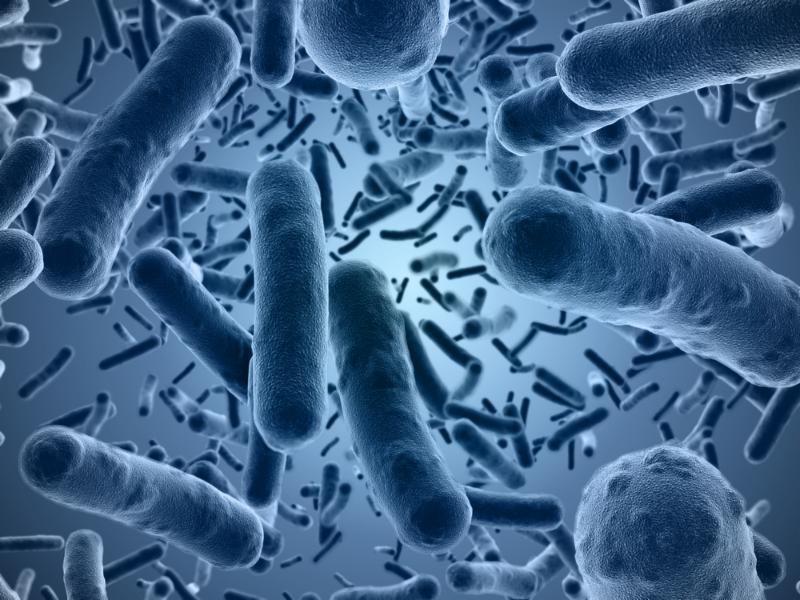 Bacteria
JTM Products Inc. offers two premium sump cleaners, allowing for some flexibility when it's time to change out your sump. SUMP Cleaner Max is the first and best choice when a full clean out is required. BioKleen Sump Cleaner allows for a quicker change-out as it saves the step of a dedicated cleaning cycle. Use caution, though, SUMP Cleaner Max is designed to help remove hidden bio-masses throughout the system while BioKleen Sump Cleaner is intended for systems with less contamination that have been managed properly over the fluid life-time.
JTM Products Inc. has technical experts available to help you determine which option is best for your shop.