Products for Metalworking
Maximize Machining Performance without Compromise and with the Operator in Mind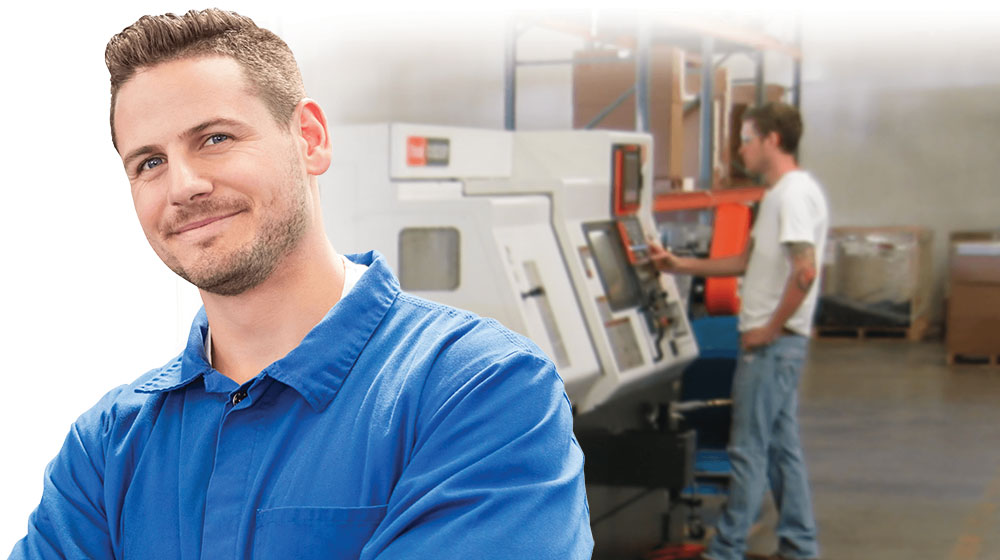 The KOOLRite™ semi-synthetic family is the first in our industry to offer long sump life with no stink without using DCHA and other questionable chemicals. Great machining on all metals with a safe, clean productive environment for the operator.
KOOLRite™ Semi-Synthetic Coolants (Contains Oil)
KOOLRite™ 2270 For moderate to light machining
Extremely good general purpose machining fluid.
Ideal for high coolant loss applications.

KOOLRite™ 2290 For heavy to moderate machining
Excellent multi-metal machining fluid.
Ideal for the aerospace market.

KOOLRite™ 2295MAX For heavy machining
Excellent multi-metal machining fluid with additional lubrication built-in to give a boost to tool-life during more difficult operations and metals.

KOOLRite™ 2400MAX For severe machining
Top-tier product in machining performance. Used where maximizing productivity is the key objective.

The SynMAX™ family of full-synthetic coolants benefits from radically different chemistry to elevate performance to previously unheard of levels. These products truly combine all of the machining performance expected from semi-synthetic fluids, without the oil, and without the typical drawbacks of past generations of synthetics. The result is maximum machining performance and maximum cool capability in one product!
SynMAX™ Synthetic Coolants (Oil-Free)
SynMAX™ 2505 For Moderate machining
Best where coolant losses are high and machining operations are moderate

SynMAX™ 2515 For Heavy Duty machining
Excellent multi-metal machining product that provides the same boost of performance on both aluminum and steel with zero oil content

SynMAX™ 2525 For Severe duty
Maximum in machining performance ideal where severe duty machining and
high productivity is the key objective and zero oil content is desired.

Selector Guide
KOOLRite Brochure
SynMAX Brochure