SynMAX™ Ultimate Coolants: Long Life Hybrid Semi-Synthetic Coolants
SynMAX™ Coolants Maximize Your Productivity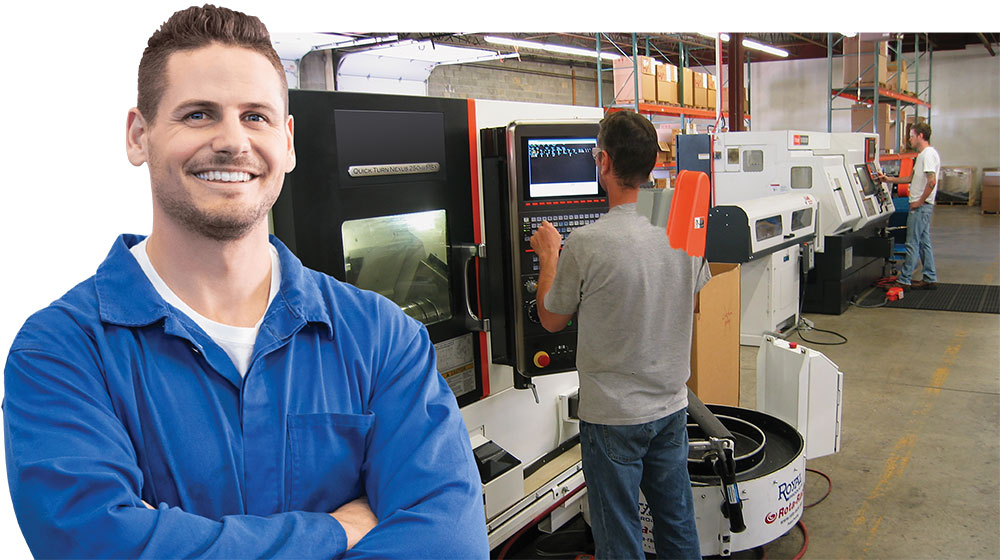 Up until recently, semi-synthetic fluids were considered the newest in metalworking fluid technology. They offered superior performance to their water-based predecessors, emulsifiable (soluble) and true solution synthetics. However, in recent years, a new type of hybrid formulation has emerged offering enhanced performance. These formulations include an oil-like component that is not mineral oil! The machining performance is that of an emulsifiable (soluble), but with the fluid life, corrosion protection, and cooling of a semi-synthetic and synthetic.
Hybrid semi-synthetic fluids are ideal for aerospace machining as they can deliver the lubrication required for the exotic alloys used in this market space while also providing the cooling necessary to keep up with the fast-paced machining.
ETNA Products' newest family of fluids, SynMAX™ Ultimate Coolants fall into this category of products. They are formulated to provide the best in lubricity additives for even the most severe applications. They benefit from breakthrough technology that exceeds emulsifiable and semi-synthetics in machinability on both steel and aluminum.
Parts Per Hour of Machining

Tests Conducted by Independent Lab
Forget What You Think You Know About Traditional Metalworking Fluids!
With SynMAX Coolants you can:
Cut aluminum as efficiently as steel
Eliminate staining of sensitive metals
Eliminate surface and vapor phase corrosion
Eliminate difficult residues
Maintain clean machines leaving a light oil-like film to lubricate machine surfaces
Utilizes the most up-to-date additives to ensure health, safety, and regulatory requirements are met
Where to use SynMax Ultimate Coolants
Through-the-tool coolant delivery
Difficult-to-machine alloys (excellent for medical and aerospace)
When precision tolerance and high finishes are required
When cycle time improvements are needed
When tool life improvement is needed
Great choice for multi-metal shops
All SynMAX products meet Boeing BAC 5008 Revision U for steel, aluminum and titanium and are REACH compliant.
Best where coolant losses are high and machining operations are moderate
Excellent multi-metal machining product that provides the same boost of performance on both aluminum and steel with zero oil content
Maximum in machining performance ideal where severe duty machining and high productivity is the key objective and zero oil content is desired
Selector Guide
SynMAX Brochure