Concentration Control: Why It Matters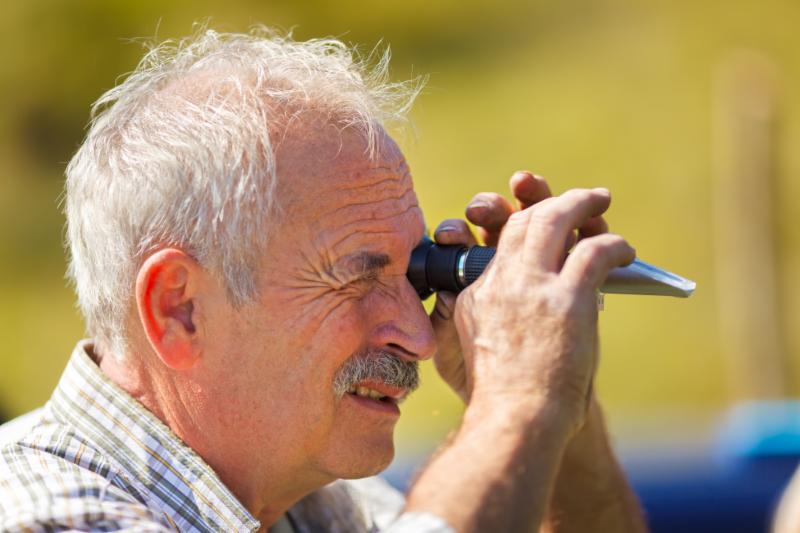 Refractometer
After your coolant has been running successfully for some time, you notice that your machine is starting to show some rusting in spots, or you seem to be burning through more coolant than usual.
What should you consider checking first?
Improper concentration is the #1 failure mechanism for all machine coolants. Every water-based fluid is formulated to be run at a specific concentration. Running above or below the recommended range will absolutely lead to various issues that can impact overall productivity.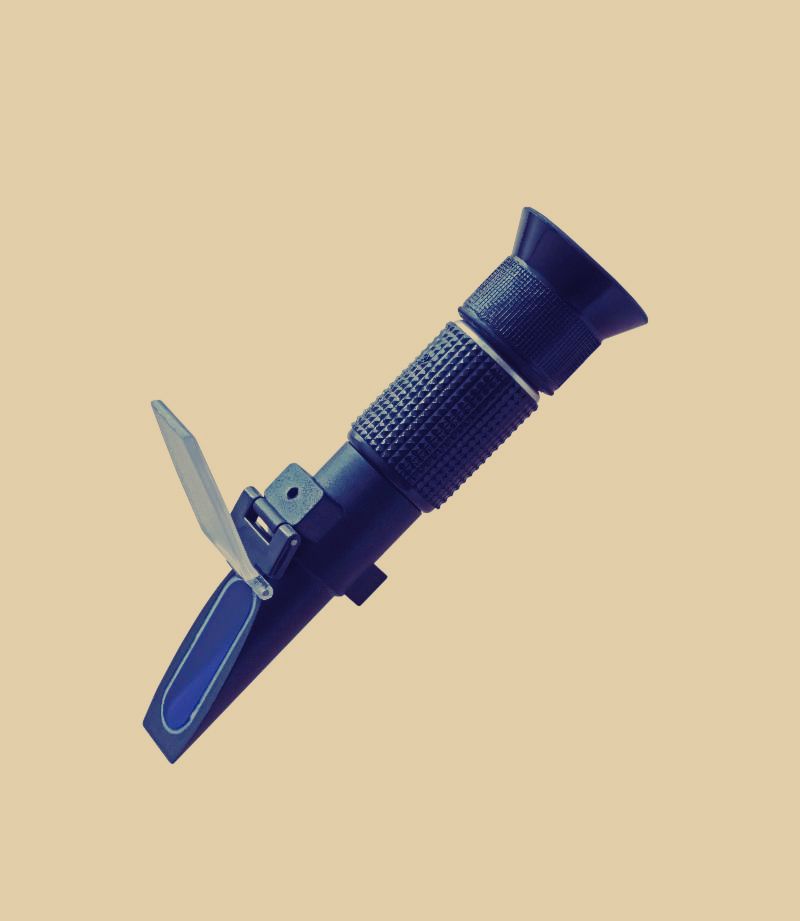 High concentration can lead to:
Operator dermal/skin concerns
Residues
Foaming
Excess fluid consumption
Low concentration can contribute to:
Rust and corrosion issues
Odors from low pH and bacterial activity
Poor tool-life
Unacceptable surface finishes
The quickest and easiest way to check fluid concentration is with a refractometer. A refractometer can provide instant results and should be considered a necessary tool for proper coolant management.
Make it a habit to routinely check your machine sump's coolant concentration. If you are using a coolant mixing unit, it is good practice to check the concentration from the unit. Many times, high coolant concentration can be traced back to a mixing unit that was set to a high reading, resulting in increased coolant consumption. Taking time to check coolant concentration levels often will help your shop continue to run as efficiently as possible and avoid problems that can lead to much larger issues if left untreated.