Lube Rite Swiss Cutting Fluids
The Lube Rite series of products provide quality swiss machining lubricants that are designed to enhance tool life and provide exceptional surface finish in high-precision metal removal applications. Lube Rite oils are formulated to prevent welding of the tool and work piece, resulting in improved surface finish.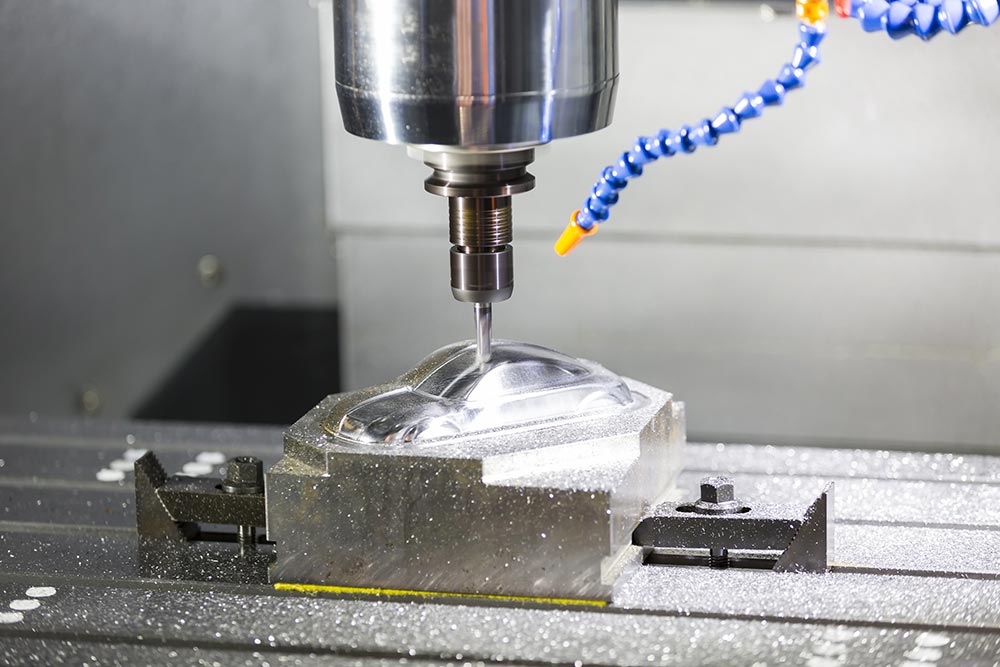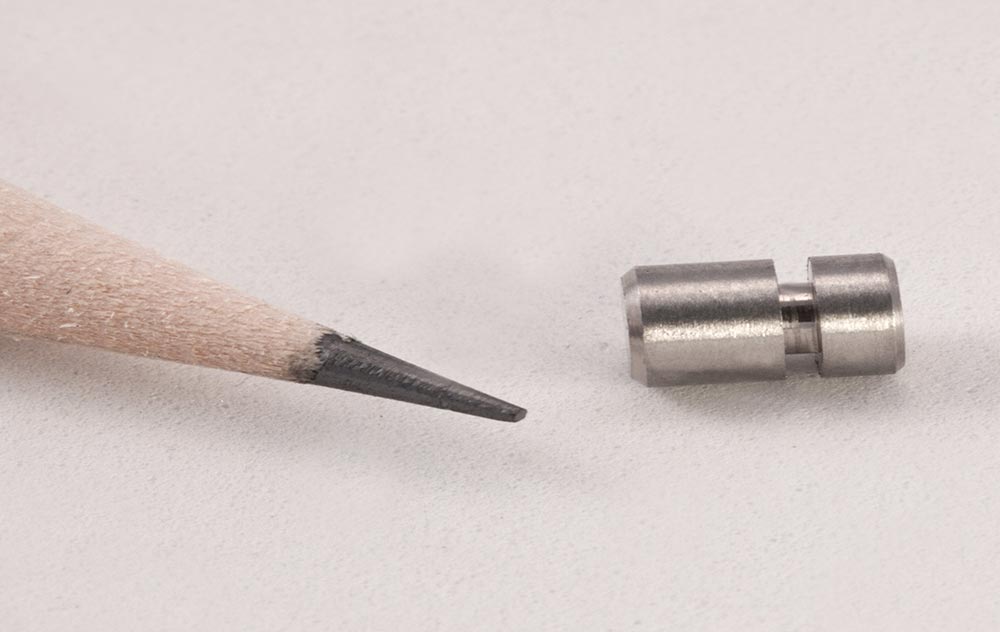 Applications
• Machining of tough alloys such as stainless steel, titanium, and high temperature alloys.
• Easy cleanability makes them ideal for medical industry applications.
• Machining of very small or miniature parts.
• Machining of long slender parts.
• Any application where tight tolerances are necessary.
Performance Features and Benefits
• Low viscosity formulations allow for flow of lubricant to the point of cut in small parts.
• Parts clean easily in aqueous cleaning systems.
• High flash points reduce the risk of fire.
• Vegetable oil formulations are gentle on skin.
• The multi-purpose Lube Rite 2102 may be used in both the cutting side as well as the bar feeder.
Why Consider Vegetable Oils?
Compared to mineral oil-based products, vegetable oil formulations can offer improvements in tool life, lubricity, and part finishes while providing a cleaner and safer work environment. It should be noted that vegetable oils do not perform well in the presence of moisture or water.
| | | | |
| --- | --- | --- | --- |
| LubeRite Swiss Oil | 22 | 15 | 22 |
| ISO Grade | 22 | 15 | 22 |
| Viscosity, cSt at 40 °C | 22 | 15 | 22 |
| Viscosity, cSt at 100 °C | 5.9 | 4.5 | 4.24 |
| Specific Gravity at 15.6 °C | 0.875 | 0.879 | 0.886 |
| Viscosity Index | 239 | 242 | 91 |
| Flash Point, °F | 375 | 333 | 234 |
| Description | General purpose | Tri-purpose oil designed as bar feeder oil | Universal application where water contamination is possible |