KOOLRite™ Long Life Semi-Synthetic Coolants
KOOLRite™ Long Life Coolants have a proven history of delivering "no excuse" performance on demanding applications...without chlorinated paraffins, DCHA or bactericides. Our emphasis on operator comfort and safety along with expert technical service has won us many enthusiastic customers.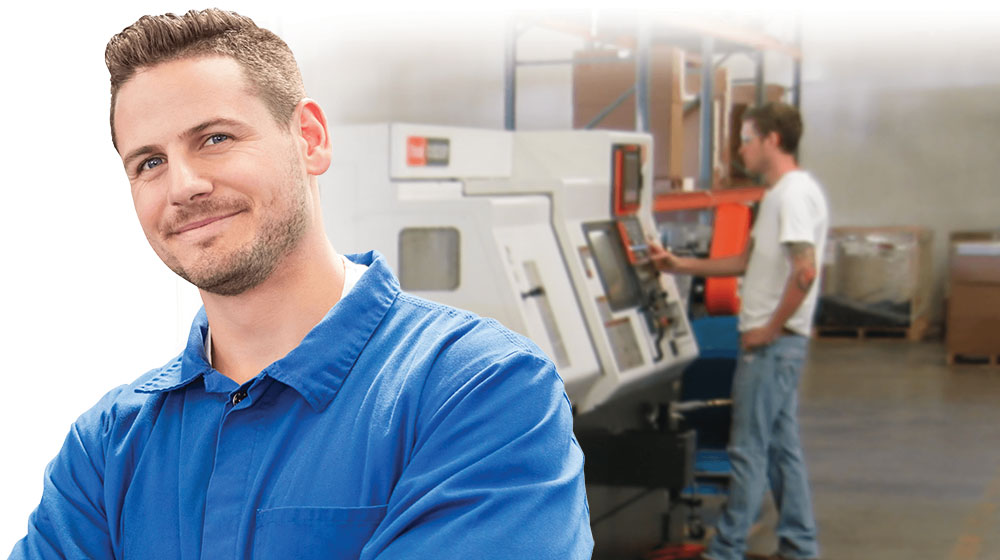 Common Features
Do not contain: bactericides, chlorinated paraffin, sulfur, phenols, diethanolamine or DCHA
Made with the newest, safest raw materials
Meet REACH Standards
KOOLRite 2290 meets Boeing BAC-5008 standards for titanium, aluminum and steel
Appropriate for all metals*


* Except magnesium
Common Advantages
Longer sump life – at least twice the length of your current soluble oil
Eliminate sump odors
Light oily residue to protect machine
Great rust inhibition
Work well in hard water
Mix easily
Split tramp oils
Common Benefits
Lower coolant usage – 15% to 40% savings
Safe/comfortable operator environment – minimizes skin problems
Easy cleanup on machines and windows
Make coolant treatment equipment more efficient
More productive machine time
Eliminate costly additives – i.e, biocides, defoamer and pH buffer in most cases
Unique BioArmor™ Technology
BioArmor Technology means built-in resistance to bacterial growth without the use of bactericides. Only KOOLRite has it! Competitive coolants use DCHA and other additives, which are less expensive but of questionable safety.
When operator health is a concern, there is no reason to compromise!
BioArmor Technology Shield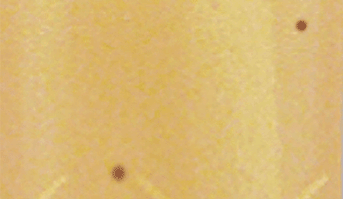 KOOLRite Coolant: Does not support bacterial growth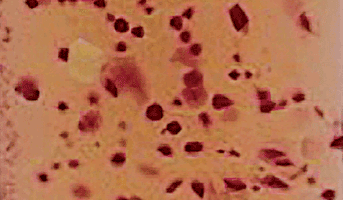 Competitive Coolant: Packed with bacteria
KOOLRite™ Semi-Synthetic Coolants (Contains Oil)
Extremely good general purpose machining fluid. Ideal for high coolant loss applications.
Excellent mutli-metal machining fluid. Ideal for the aerospace market.
Excellent multi-metal machining fluid with additional lubrication built-in to give a boost to tool-life during more difficult operations and metals.
Top-tier product in machining performance. Used where maximizing productivity is the key objective.